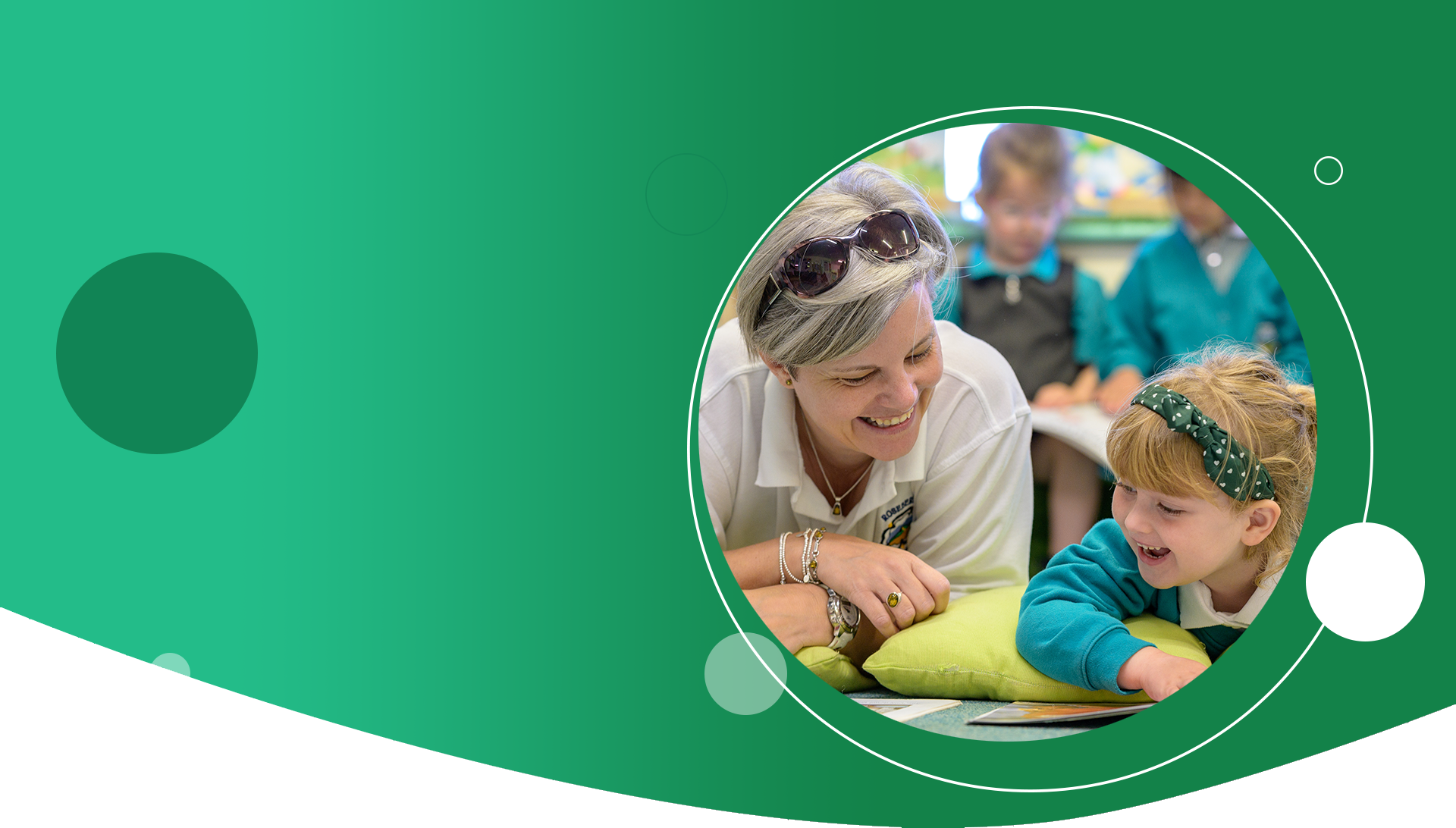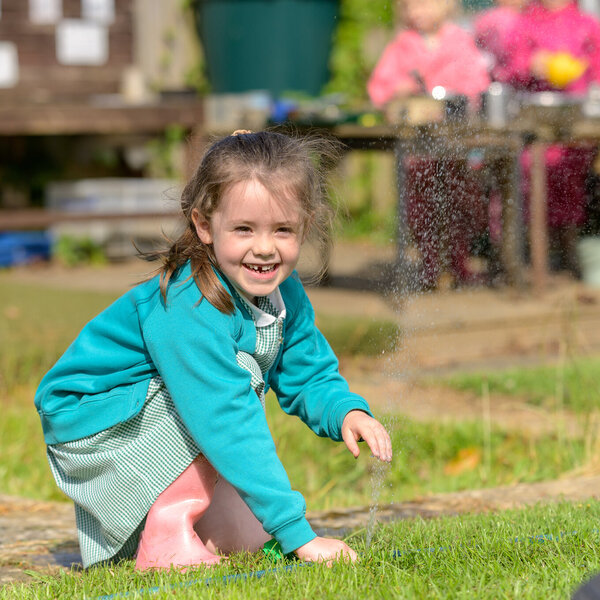 Principal Welcome
We are a caring village school with a dedicated and committed staff, supportive Governors and parents, an active PTA and happy children! As an Enquire Learning Trust Academy, we strive for the highest standards and have a clear vision for the future.
At Roseberry Academy, we strive to enable our children to become effective and successful learners. We provide an environment with positive and confident attitudes and encourage mutual respect. Children are inspired and enthusiastic about their learning, which is engaging, fun, topic based and objective led with targets, building upon previous knowledge and developing new skills.
We believe that children learn through fun and provide a range of exciting, high quality experiences for all, both in school and through extra curricular activities that are carefully matched to individuals' abilities. A variety of teaching and learning strategies are used with ongoing assessment to ensure progression. This, in turn enables us to help our children develop as enquiring, reflective, independent learners with high expectations for themselves and their learning.
Our calm and happy atmosphere is often commented upon by visitors – why not visit us to experience our positive ethos?
Should you wish to visit our school, please feel free to contact us and we will be more than happy to accommodate you!